Dianne Ave Medical Clinic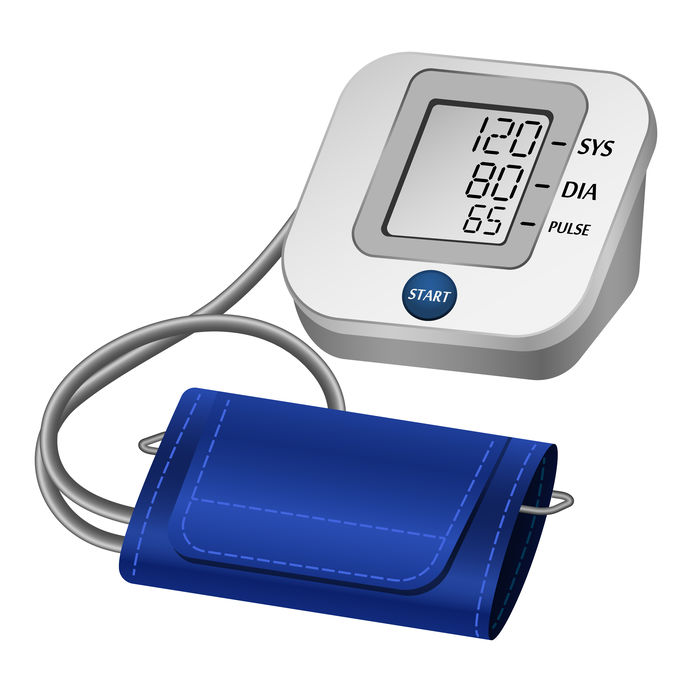 Dianne Ave Medical Clinic is owned by Dr Sabah Al-Mulla.
We would be well located for anyone in the areas of Epping, Roxburgh Park, Mickleham, Wallan, Broadmeadows, Greenvale, Coolaroo, Kalkallo and surrounding suburbs.
With our convenient online booking service, booking an appointment is easy and can be done at any time. To get started now, simply click on your preferred appointment time from the options displayed at the top of the page.
Some of the Dianne Ave Medical Clinic`s Facilities:
Pram Friendly Clinic
Wheelchair Access
Disabled Parking Available
Comfortable Waiting Room
We continuously strive to meet the highest standards of care and service while providing the best in the overall personal care of experts in the most effective way.
Many women's health conditions have not been diagnosed and most drug tests do not include women's tests. However, women have exclusive health concerns such as breast cancer, cervical cancer, menopause, and pregnancy. Women suffer from higher cardiac mortality than men. Depression and anxiety are more common among female patients.
Men's health refers to a state of complete physical, mental, and social well-being, as experienced by men, and not merely the absence of disease or infirmity.Differences in men's health compared to women's can be attributed to biological factors . Some conditions that affect both men and women, such as cancer, and injury, also manifest differently in men. Men's health issues also include medical situations in which men face problems not directly related to their biology.
The Child Health Service provides a range of community health and support services for children and their parents/carers to give every child the best possible start in life.
LOOKING FOR A GP AND EXPERIENCED
DOCTOR FOR YOUR
HEALTH OR DISEASE?