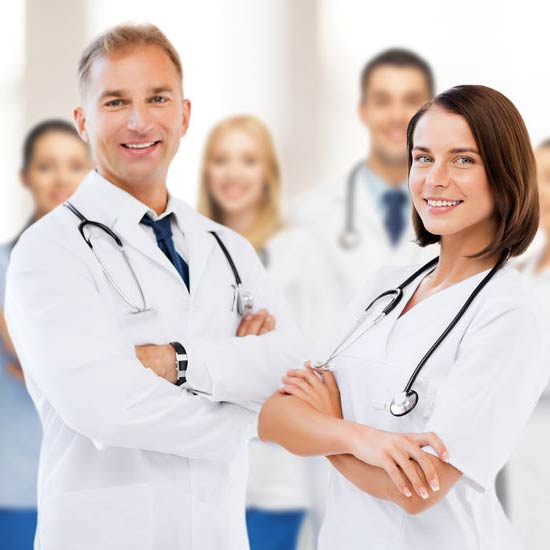 Family Medicine
(Adults and Children)
1
We continuously strive to meet the highest standards of care and service while providing the best in the overall personal care of experts in the most effective way.
Dianne Ave Medical Clinic is owned by Dr Sabah Al-Mulla. Services ordered to our patients inlcude:
Skin Checks,
Childhood Immunisations,
Pathology Collection,
Dressings,
Asthma care,
Health assessments,
and Care Plans.
We would be well located for anyone in the areas of Epping, Roxburgh Park, Mickleham, Wallan, Broadmeadows, Greenvale, Coolaroo, Kalkallo and surrounding suburbs.
With our convenient online booking service, booking an appointment is easy and can be done at any time. To get started now, simply click on your preferred appointment time from the options displayed at the top of the page.
Get Appointment
By phone or online appointment.
Fill An Application
At the first time you sould fill in your details.
Consult A Doctor
You can consult the doctor as you can chose the doctor too.